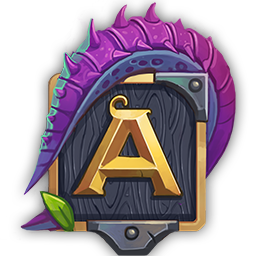 Welcome to the ADOM Wiki
The wiki about
Ancient Domains of Mystery
that
anyone can edit
.

ADOM (Ancient Domains of Mystery) is a Roguelike game by Thomas Biskup. The player's aim is to stop the forces of Chaos that invade the world of Ancardia. This wiki is a source of information on all parts of the game, and can offer help to players of all skill levels. So what are you waiting for? Start searching!
Overview pages
Game Concepts
Strategy
Miscellaneous Pages
Ad blocker interference detected!
Wikia is a free-to-use site that makes money from advertising. We have a modified experience for viewers using ad blockers

Wikia is not accessible if you've made further modifications. Remove the custom ad blocker rule(s) and the page will load as expected.